April 9, 2018
Wednesday is National Pet Day!
Posted by: Julie Olsen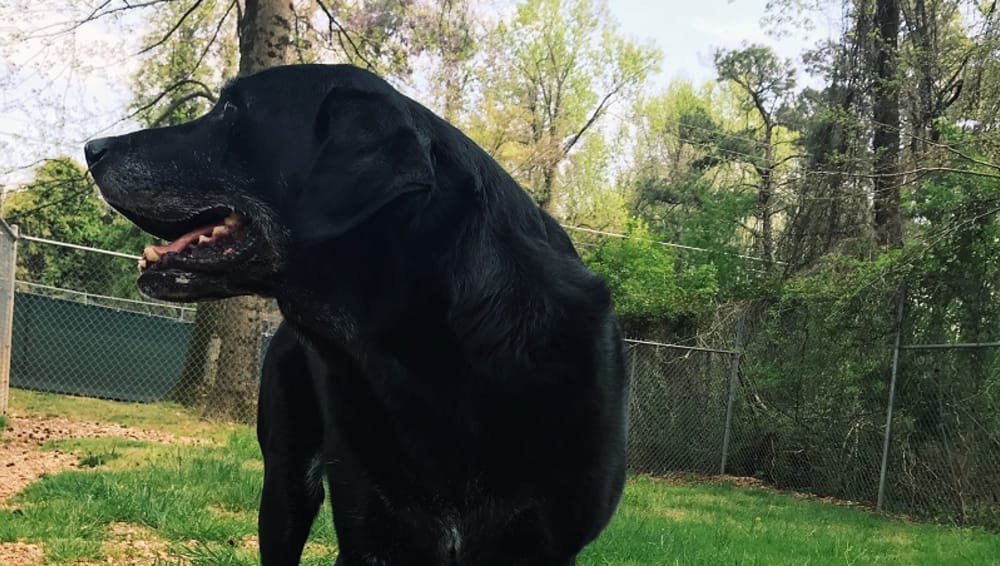 We hope everyone had a wonderful Spring Break! The pups at Creekside certainly did. With the warm weather, we were able to play outside all day, every day! Thank you to all of our clients who visited us for daycare, grooming, and boarding last week.
With the warm weather settling in, we're ramping up for National Pet Day on April 11. We're celebrating it with our monthly Spa Retreat Day. Bring your pup out for a day of play and pampering and join us in celebrating all the wonderful pets we have!