Welcome to Creekside Pet Hotel
Is your pet a bundle of energy, in need of a fun place to play and/or stay overnight? Are they lonely at home while you're away? Bet you really liked those shoes. Or did your friend just forget they promised to watch your pet this weekend? Perhaps you're new to Atlanta and your hotel doesn't take pets. Did your realtor suggest that your pet should be someplace else during the open house? If so, bring your pet to Creekside Pet Hotel for a "Dog Gone Good Time"!
Creekside provides a full range of pet care services that includes: boarding, daycare, grooming, training and retail as well as many extras to make your pet's stay away from home a safe, happy, and pleasant experience. We know how important it is for you to be assured that while you are away, your pet is enjoying the best care in a secure environment designed to make their stay away from home a fun experience.
Creekside serves a wide area from Atlanta to Cobb County. Sitting on 1.5 acres, Creekside Pet Hotel provides a "country" setting with its trees, flowers, and grass. We're conveniently located off I-75 and Chastain Road, near Kennesaw State University and Town Center Mall.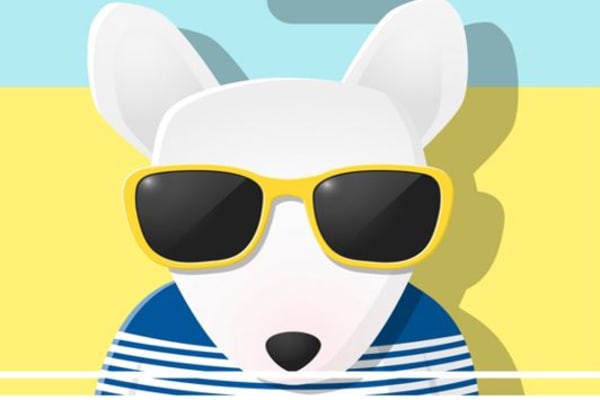 New Summer Hours
More time to play and stay! Yea!
Starting May 4th Creekside will have
extended Saturday hours:
Open 8 am to 5 pm Close
until Labor Day, Sept 2nd.
Please see below for a complete list of
office / reception hours. Also note
that pets cannot be checked in or out
when the office / reception is closed.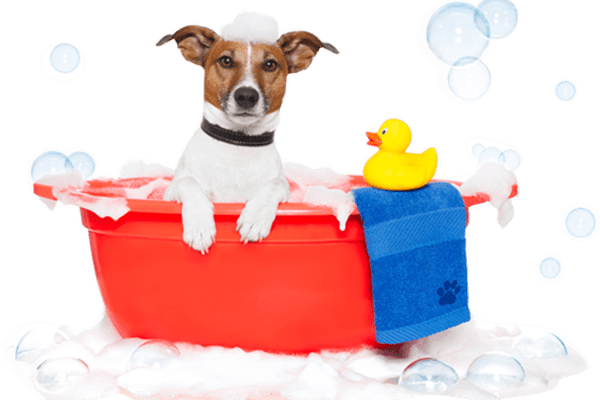 Spa Retreat Day -- May 8
Creekside's next Spa Retreat Day is
Weds, May 8th
Spring has sprung! Time to get your fur baby's
hair done! The Spa Retreat package
includes free day care or individual
playtime when booking a grooming or bath
appointment. The package also includes
a bandanna or bow and a treat.
By Appointment Only. See front desk
or call for details 770.422.4700.
BOOK NOW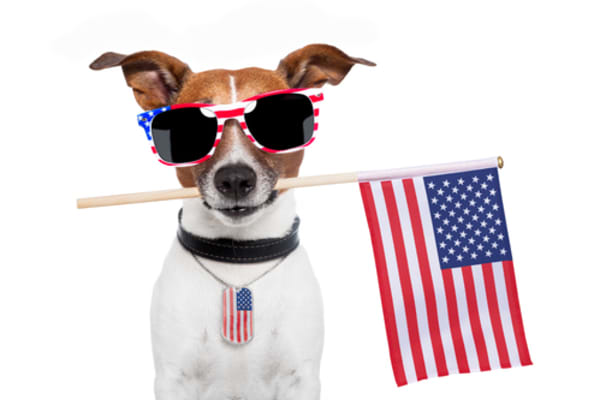 2019 Memorial Holiday
Memorial Holiday Weekend Hours are:
Sat, May 25 8 am to 5 pm
Sun, May 26 Ofc / Reception Closed
Mon, May 27 Memorial Day
Courtesy hrs: 3 pm to 6 pm
Tues, May 28 Resume normal hours
Space is limited! So don't wait too long to
reserve space for your fur baby! Give us a call
now or use the Book Now button.
*Due to security & accuracy reasons pets cannot be checked in or out when the office / reception is closed.
Stay With Us
Creekside Regular Office/Reception Hours
Unless noted above, the following days and hours are when Creekside's office / reception will be open to drop-off or pick-up your pets:
Mon, Weds & Fri - 7:00 am to 12:00 noon; 2:00 pm to 7:00 pm
Tues & Thurs - 7:00 am to 7:00 pm; open during lunch
Sat - 8:00 am to 1:00 pm*
Sun Courtesy Hours - 4:00 pm to 6:00 pm by appointment only
Due to security and accuracy reasons pets cannot be checked in or out when the office / reception is closed.
*Please note starting Sat May 4 - Saturday hrs are extended to
8 am to 5 pm until Labor Day Sept 2nd.
Sign Up Today
Subscribe to our newsletter and be the first to learn about our seasonal promotions and special deals.
By clicking "Sign Up" I agree to Creekside's Pet Services Agreement.
Reviews
We strive to provide an exceptional level of service, and are proud to have a 4.6-star rating on Google
View Reviews